On Saturday November 30, during the meeting of the Perfinclub the first edition of the catalog of the Perfins of Luxembourg was presented. This catalog has been made by the PCN members Jacqueline Birnie-de Gelder, Pieter Reijbroek and Nico van der Lee.
Jacqueline Birnie-de Gelder presented the new catalog
To download
Members of our association may freely download this catalog in the private section of this site. You can view the catalog of 78 pages, then print it yourself in A5 format. You should take this into account when printing it out:
keep in mind that the print is done in actual size. If, for example, if book form is printed then all the images are reduced so the stamps will not fit anymore on the images.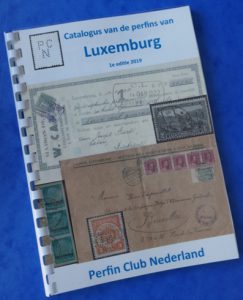 The front page of the new catalog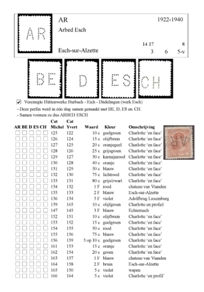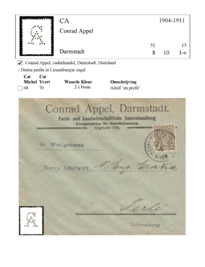 Two pages of the catalog
Prefer a paper version?
It is also possible to buy a printed version of the association, if A5 catalog with a ring. This booklet costs € 5 for members and € 10 for non-members. Shipping costs within the Netherlands are € 4 and within Europe € 9. Outside on request.
Information and / or orders
at Nico van der Lee, email: veilingmeester@perfinclub.nl