Chairman (of honor)
R.J.Slim
voorzitter@perfinclub.nl


Rob Slim is chairman since 1987 as initiator and one of the founders of the PCN. He is leading the meetings of the board and members and sometimes acts as mediator if problems might occur within the club, which is seldom the case. In 2007 he has been appointed by the members to chairman of honour after a proposal of the board.
Secretary
J.J.C. van Riel
secretaris@perfinclub.nl

Since 1991 Jan van Riel has been a member of the Perfin Club. He collects stamps and perfins of Italy. Because there was no good catalog of these perfins he made one himself.
Since half 2016 he is secretary of the PCN. In his hometown he has been active as auctioneer in the local stamp club for more than 20 years.
Treasurer
Mrs. J.A.Birnie-de Gelder
penningmeester@perfinclub.nl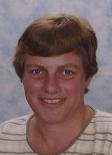 Jacqueline Birnie is member of the Perfin Club Nederland since 2003. As any stamp collector she did have perfins within her stamp collection. New perfins were hard to find, so she looked for partners to exchange perfins. In the meetings of the PCN she found lots of possibilities to extend her collection and to exchange information with other people.
From 2005 to half 2016 Jacqueline was secretary of the club, now she is treasurer.
Auction leader
N. van der Lee
veilingmeester@perfinclub.nl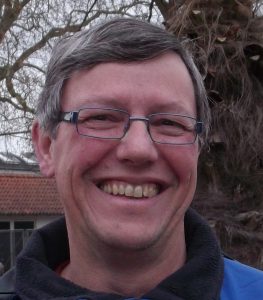 Nico van der Lee is member of the Club Perfin Netherlands since 1997. He has a large collection of perfins and POKOs of the Netherlands and has been collecting stamps for nearly 40 years.
As auctioneer he has the responsibility for preparing and conducting the auction at the meetings of the PCN. The financial handling of the auction is done by the treasurer.