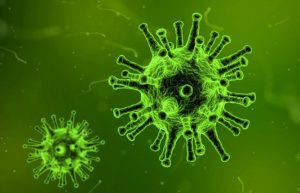 These are weird times. The entire situation arround the corona virus has gripped us all and is very intense. Hopefully it hasn't affected your health yet. It is also clear that the May 2 meeting of the PCN cannot / should not take place. The board has decided to cancel the meeting of May 2 completely. The next scheduled meeting is therefore Saturday September 5. Club magazine the Perfinpost will not occur in April.
Stay healthy and be careful!
The board of Perfin Club Nederland.